KiraDeco 5 is a vigilante group from Jewelpet Kira☆Deco!. It was created by Professor Decorisky and consists of five young warriors who fight for peace and justice.
The group's primary goal is to recover the pieces of the Kira Deco Ball and rebuild it so the Earth can be saved from the Eternal Darkness. The leader of the group is Retsu Akagi. The other members consist of Pink Oomiya, Blue Knight Ozaki, Midori Akagi, and Kiichi Furano. They are unofficially joined by the Jewelpets Ruby, Angela, Garnet, Labra, and Sapphie.
Video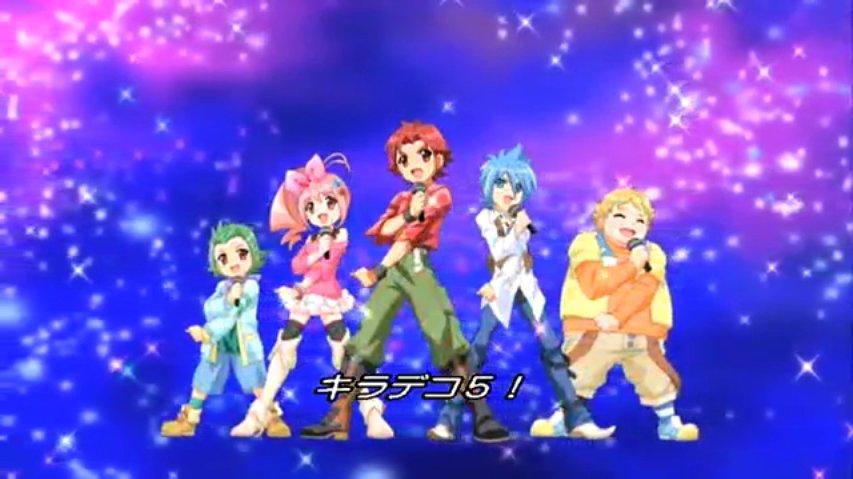 Trivia
The group's structure is inspired by the Super Sentai genre.
Ad blocker interference detected!
Wikia is a free-to-use site that makes money from advertising. We have a modified experience for viewers using ad blockers

Wikia is not accessible if you've made further modifications. Remove the custom ad blocker rule(s) and the page will load as expected.